Luxury 9 Day Costa Rica Tour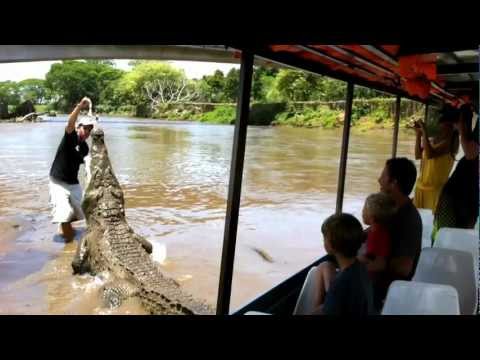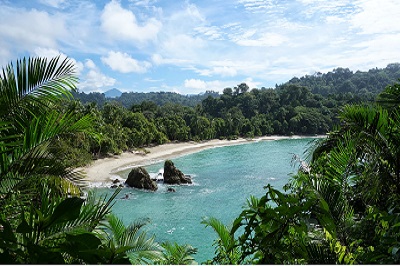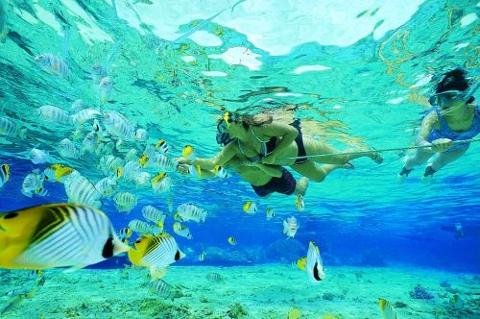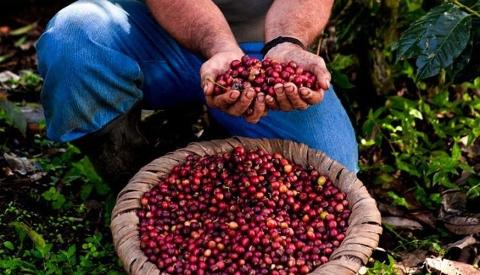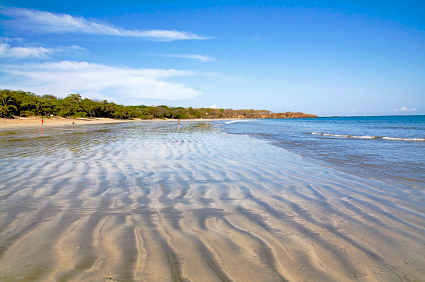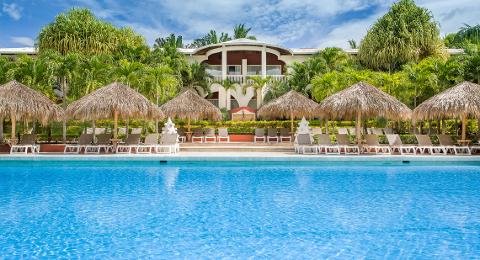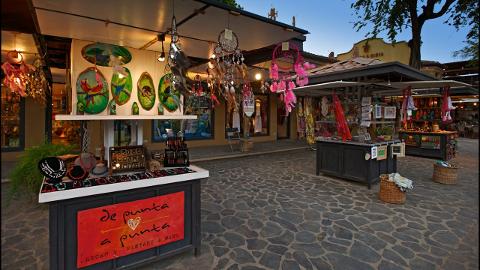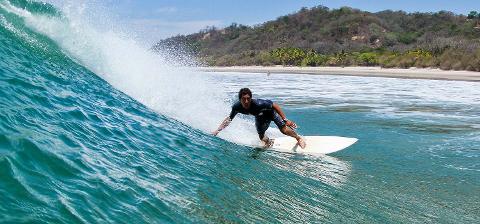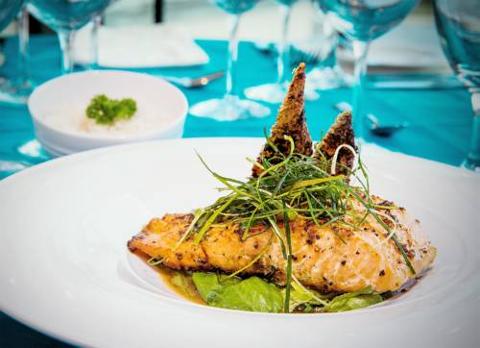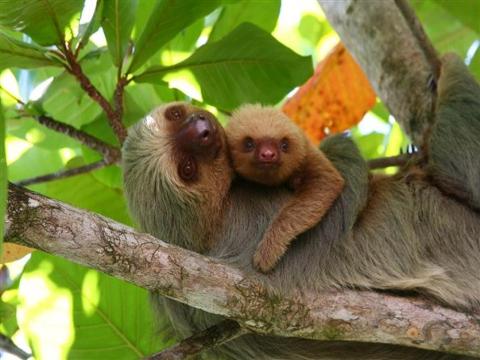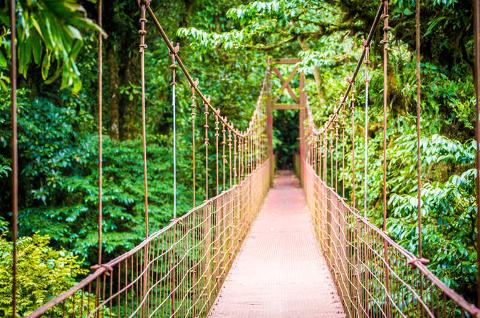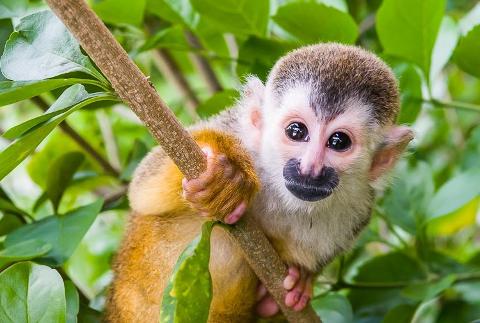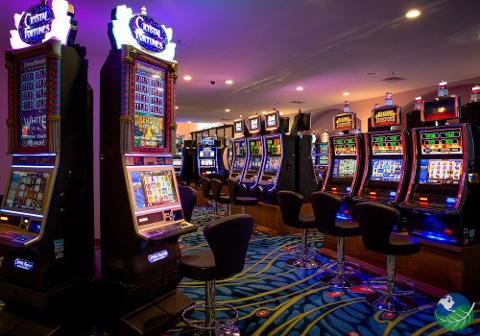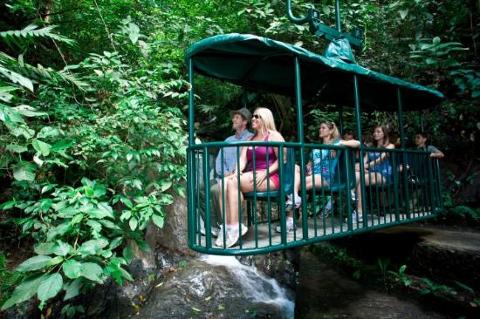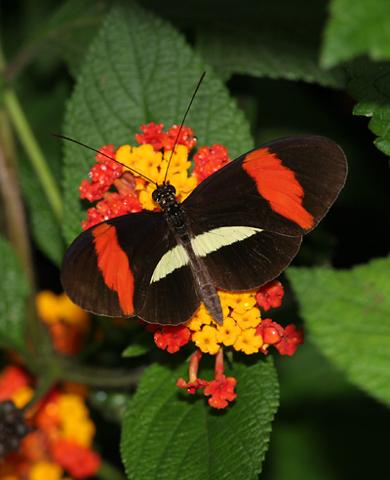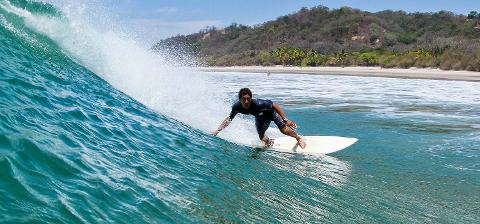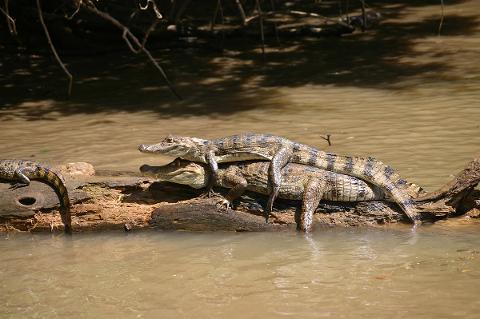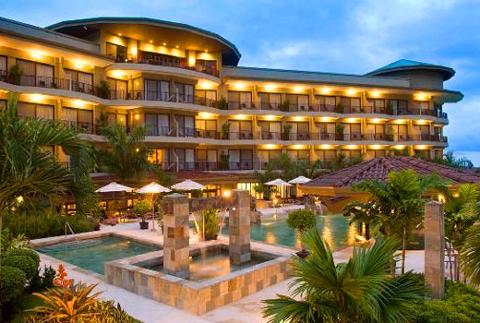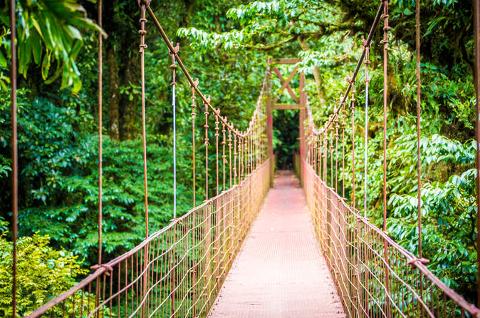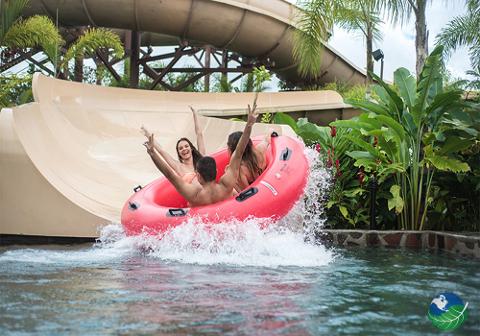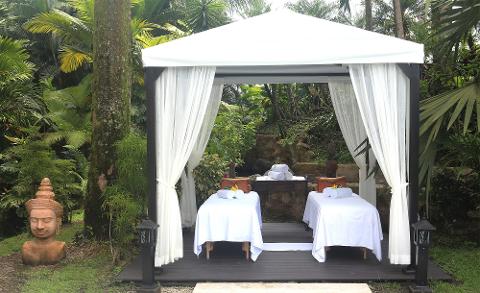 Duration: 9 Days (approx.)
Product code: P6F08E
Some folks love the raw and wild outdoors while others prefer a vacation of glamorous proportions. Why not both? Alora Adventures has put together the wild and glam in this exotic trek through exotic Costa Rica... and of course Tennis. Experience all of nature's best with this semi guided Costa Rica tour, while relaxing in exotic luxury after the day's adventures are completed. We start with lazy days in Tamarindo Costa Rica, where you can relax and do whatever your heart's desire. You get to explore Tamarindo, the awesome coffee plantation, local shops, golfing, tennis while close to everything in the heart of Tamarindo. There are amazing water activities like surfing in the best waves on the planet, that are clean and blissfully empty. There is paddle boarding, snorkeling and much more. Then the fun continues in Jaco with activities abound. Enjoy gliding through and above a tropical transitional forest. Jungle cruises, for a taste of nature undisturbed. You will enjoy the exotic wild life at the Manuel Antonio Park, later with a stay in the lap of luxury. We then move the fun to Arenal for the pampering hot springs and gorgeous views of the magnificent volcanoes, zip lines, hanging bridges and so much more. We have on tap a gift certificate just for you towards your own personal SPA treatment and of course our Formal Farewell party will be the cherry on top. All meals and activities are included. Please let us know if you have a bucket list activity you would like to experience. Have the time of your life in style on this remarkable tour to Costa Rica. Simply...Purda Vida! (Let us know if you have any medical restrictions) Airfare Available upon Request
Thurs. December 5th - Sat. December 7th Beach Resort

Here we have free time to enjoy the iconic vibrant beach resort which sits along a stretch of a beautiful white sand beach, surrounded by lush green mountains. For a lazy day and half, you can relax and enjoy the amenities of the beach resort featuring water sports, (chance for the avid surfers and the beginner surf enthusiast) Costa Rica is home to some of the best waves on the planet, crashing along beaches that are clean and blissfully empty. Golf and shopping are high priority in this area as well. A visit to the coffee plantation and exploring the gorgeous Guanacaste region will charm even the greatest of skeptics. Continue the fun into the evening with outdoor bars, lounges and more, before we start our trek to see the exotic beauty, Costa Rica has to offer.

Sat. December 7th – Tue. December 10th Jaco & Manuel Antonio Expedition

(Casino on site)Here we head to another luxury beach resort in the Jaco area where we spend four days of bliss as we begin with a cruise on the Tarcoles River, adjacent to the Carara Biological Reserve. We will then enjoy a thrilling aerial tram adventure where we explore every level of the tropical transitional forest gliding through and above a tropical transitional forest. This unique Aerial Tram Tour lets you experience firsthand the secrets of the forest while you glide above the treetops with magnificent views of waterfalls and the Pacific Ocean. The world-famous Manuel Antonio National Park is a must see. Ranking among the most beautiful in the world for its natural habitat for the white face monkey, the rare squirrel monkey, the three-toed sloth, along with the beautiful butterfly garden. We will have the privilege to hike through the rainforest and along the spectacular beach coves. For the adventure lovers, we will have a chance for an adrenalin rush with a trek on the rafts for white water rafting and cool down with a relaxing kayak and snorkel adventure.
(Let us know if you are interested in zip LIning during this trip)
Tue. December 10th – . December Sat. December 14th Arenal, La Fortuna and Hot Springs

Skimming through sugar cane, teak, pineapple, and orange plantations. Then, cruise on the Rio Frio which runs through the world famous Caño Negro wildlife refuge, home to many migratory birds found nowhere else in Costa Rica. See the black turtles, whistling ducks, roseate spoonbills, cormorants, anhingas, blue heron, and northern jacanas. Watch for caimans, howler monkeys, spider monkeys, green iguanas, and other amazing wildlife. Here you will also have the hanging bridge experience. Arenal is not complete without a trip to the amazing hot springs. One of the newer additions to the hots pings family is the Kalambu Hot Springs Costa Rica Water Park. Great for both relaxing and multiple adventure activities for your whole family. Here you can enjoy the hot springs and the amazing beauty that surrounds you! The thermal hot springs of the Arenal region are famous for their curative effects, as well as for relaxing sore, tired muscles from your adventures. To wrap things up you will enjoy A farewell party on us with dancing and fun in Red Carpet Fashion. Here we also offer a gift certificate towards a SPA treatment... On us. ENJOY!
Sat. December 14th –Liberia Airport
Tour Ends. Please note that breakfast begins at 6:30 and check out is at 11:00 am. We provide transfers to the Liberia Airport, at 5:00 am, 7:00 am, 9:00 am., and 11:00 a.m. Today, only breakfast is available. We will not be responsible for lunch and dinner on this day. Thanks for vacationing with Alora Adventures! See you next Trip!
WHAT'S INCLUDED
Hotel Transfers to and from Liberia Airport
Breakfast, Lunch and Dinner each day
Transportation to all activities
Luxury Hotel stays
Tennis Hitting session
All scheduled activities in Package
SPA Treatment Gift Certificate in Arenal
Semi-Formal Farewell Party
Transportation to Shopping in Tamarindo (On scheduled day only)
WHAT'S NOT INCLUDED
Airfare (Available upon Request)
Additional Excursions (Available upon Request)
Money to play at Casino