HISTORIC HUDSON VALLEY TOUR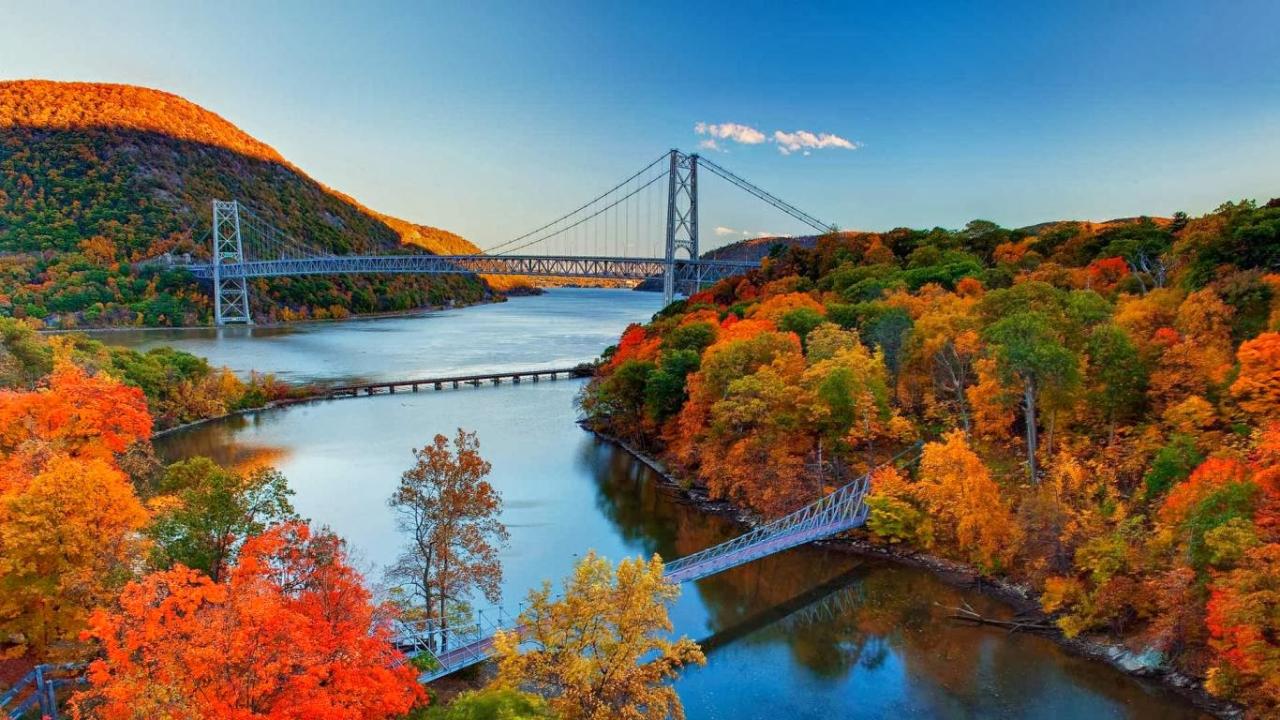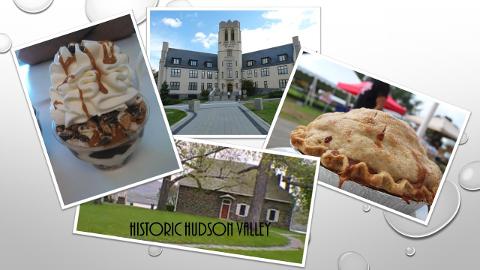 Duration: 630 Minutes (approx.)
Location: Orange County, New York
Product code: PQQENK
HISTORIC HUDSON VALLEY TOUR: $187.00 Every Wednesday we conduct an edifying tour commemorating the deep-rooted history of the Hudson Valley. Choose your date and ride in style on a luxury coach across this scenic region with a cool beverage in-toe. Then get started with one of the Pride of the Hudson Valley...The West Point Museum. Then, be wow with other historic sites of monumental significance that has reshaped the direction of America. A stop for Authentic German Cuisine is a part of this stimulating tour, and enjoy our sweet complimentary treat of apple cider donuts and jam. Bus leaves NYC at 8:00 am. Reload onto the luxury coach at 6:30 and enjoy the comfortable and relaxing return trip to New York City. Enjoy! ... SEE YOU NEXT TRIP!

Be captivated and intrigued by the deep-rooted history of the Hudson Valley. Take a walk through the halls of the museum at West Point and get a glimpse of the past, with over 60,000 Army historical artifacts and remarkable stories of the past. Then be in the place where forefather George Washington issued the Proclamation of Peace which brought an end to the revolution. Experience the untouched history of where some of the first German settlers started their legacy on American soil. The history lesson continues with a taste of authentic Germany cuisine in this generational family owned and operated eatery. The writing is on the walls. Then encounter a modern-day farm and enjoy our complimentary treat to you of farm fresh apple cider donuts and jam. Purchase your own taste of delight of farm fresh pies and ice cream. This historic Hudson Valley tour is of stimulating, thought provoking and exciting experiences, worthy of your time and enthusiasm.

WHAT YOU GET?
Luxury coach bus
Knowledgeable Tour Guide
Tour of historic sites of the Hudson Valley
Pick up at 8:00 am in front of 101 41st between Lexington & Park Avenues, New York, NY
Refreshing Drink in route to Tours
Authentic German Cuisine at Historic Eatery
$30.00 Dinner Credit
Taxes and Gratuities Included (For Dinner Credit)
Complimentary Souvenir from a Long Standing Local Farm
Luxury return coach trip to NYC
ADDITIONAL INFO
Confirmation will be received at time of booking
5 years and under are free (max. 2 per Family)
Meals not included for unpaid child(ren)
You can present either a paper or an electronic voucher for this activity.
**Please note: It is illegal to drink alcoholic beverages under the age of 21 years old.